pre-roll / tv
For campaigns looking for solid production on a limited budget, we offer full television and pre-roll services.
display advertising
A growing portfolio with award-winning results, we work hard to be on the leading edge of this important, ever-evolving communications tool.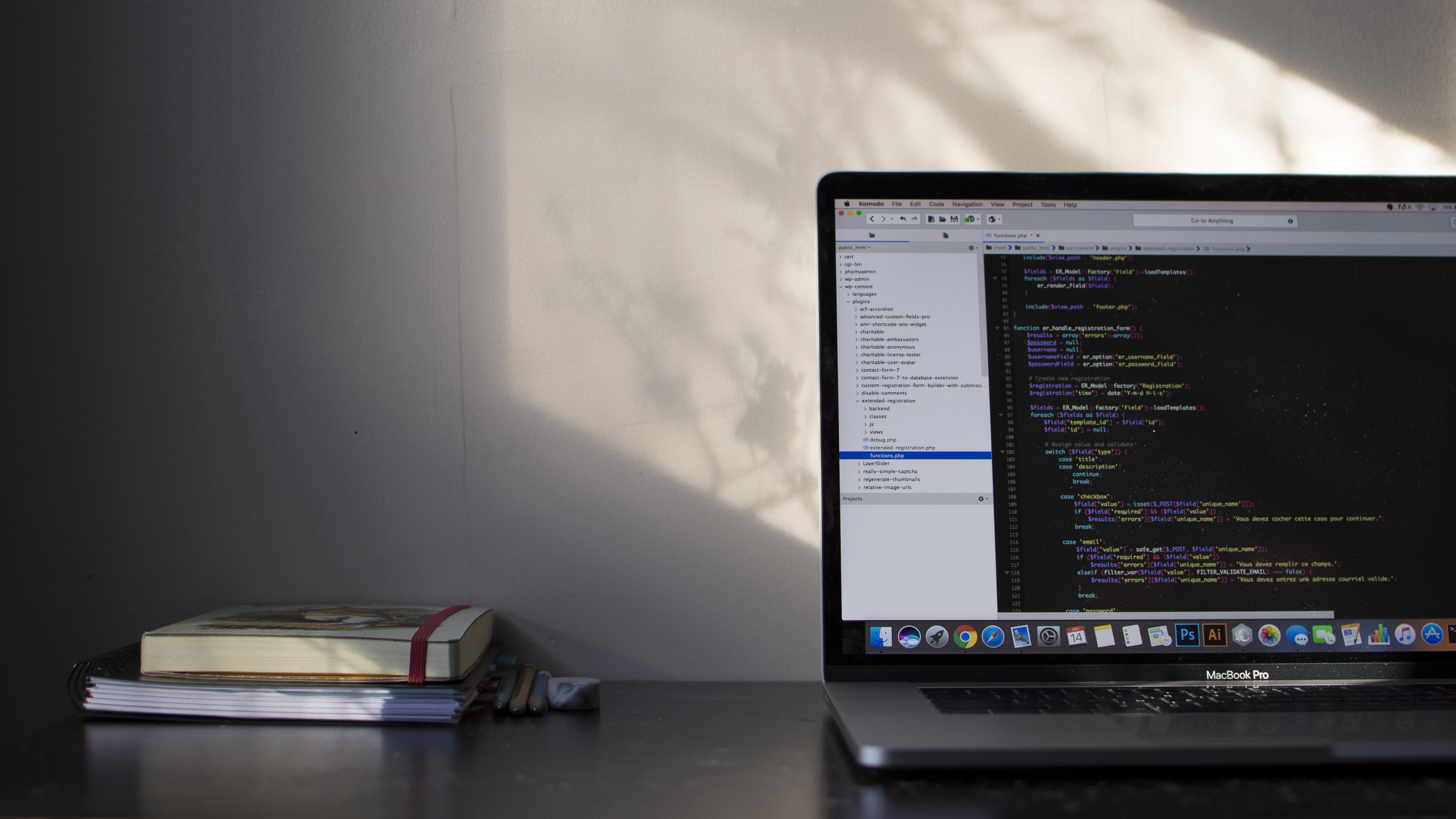 social media
We provide dedicated support for all social media platforms. From "shareable" graphic design, to strategies for maximizing reach, we can connect with an audience hungry for digital engagement.