From helping broker Seattle's Fight for $15 minimum wage ordinance to taking on tough, successful fights to advance marriage equality, expand firearm background checks and provide needed funding for public schools, we love diving into complex issues—and helping shape policies and public opinion for lasting change.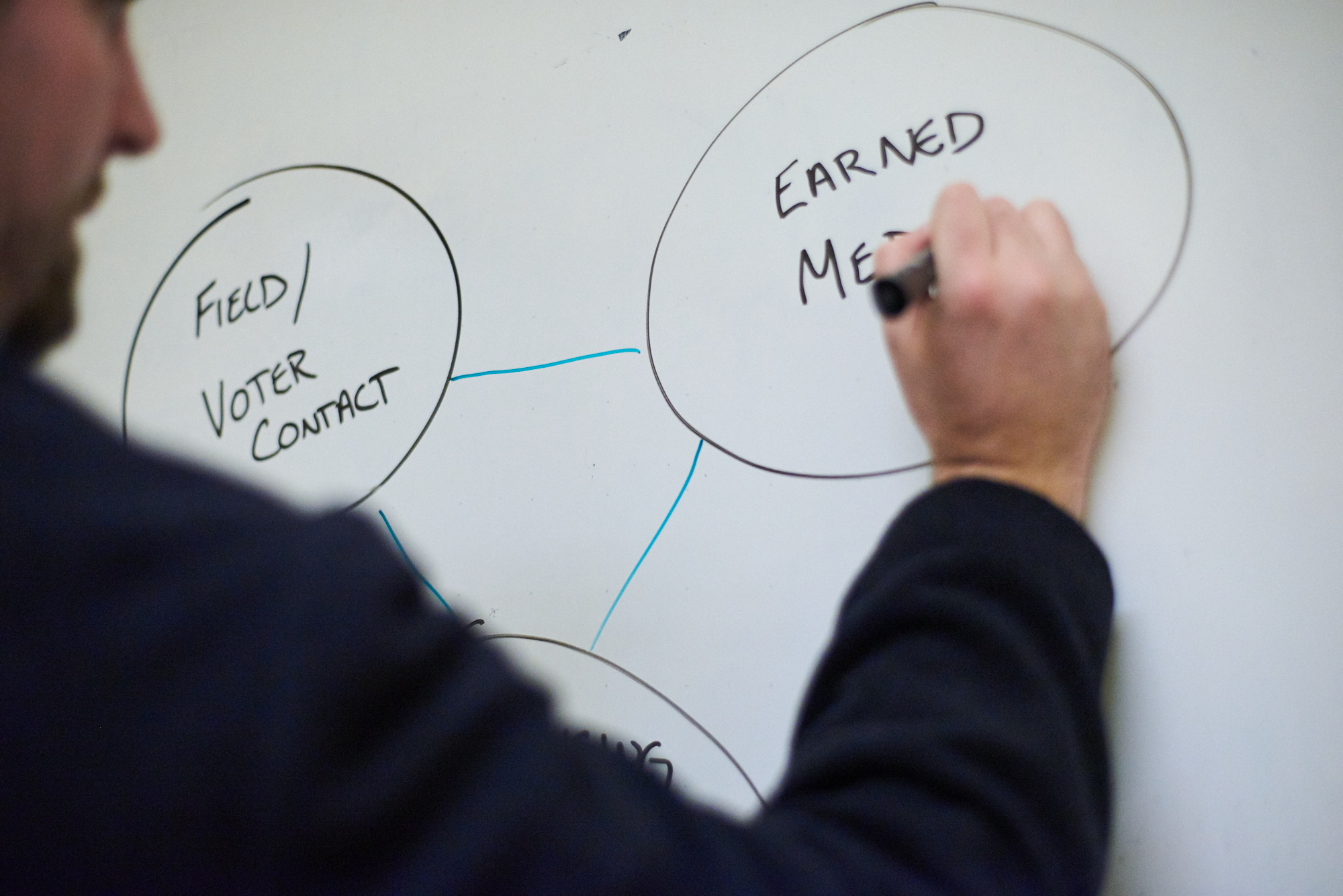 Designing a winning strategy requires careful planning and dedication to detail. We have a combined decades of experience developing thoughtful, individualized campaigns that meet the needs and budgets of our clients.
Often the success of any issue campaign depends on the community of supporters you can build around your cause. Our task is to connect the campaign with the right endorsers and advocates and to design a powermap that can support the campaign's goals.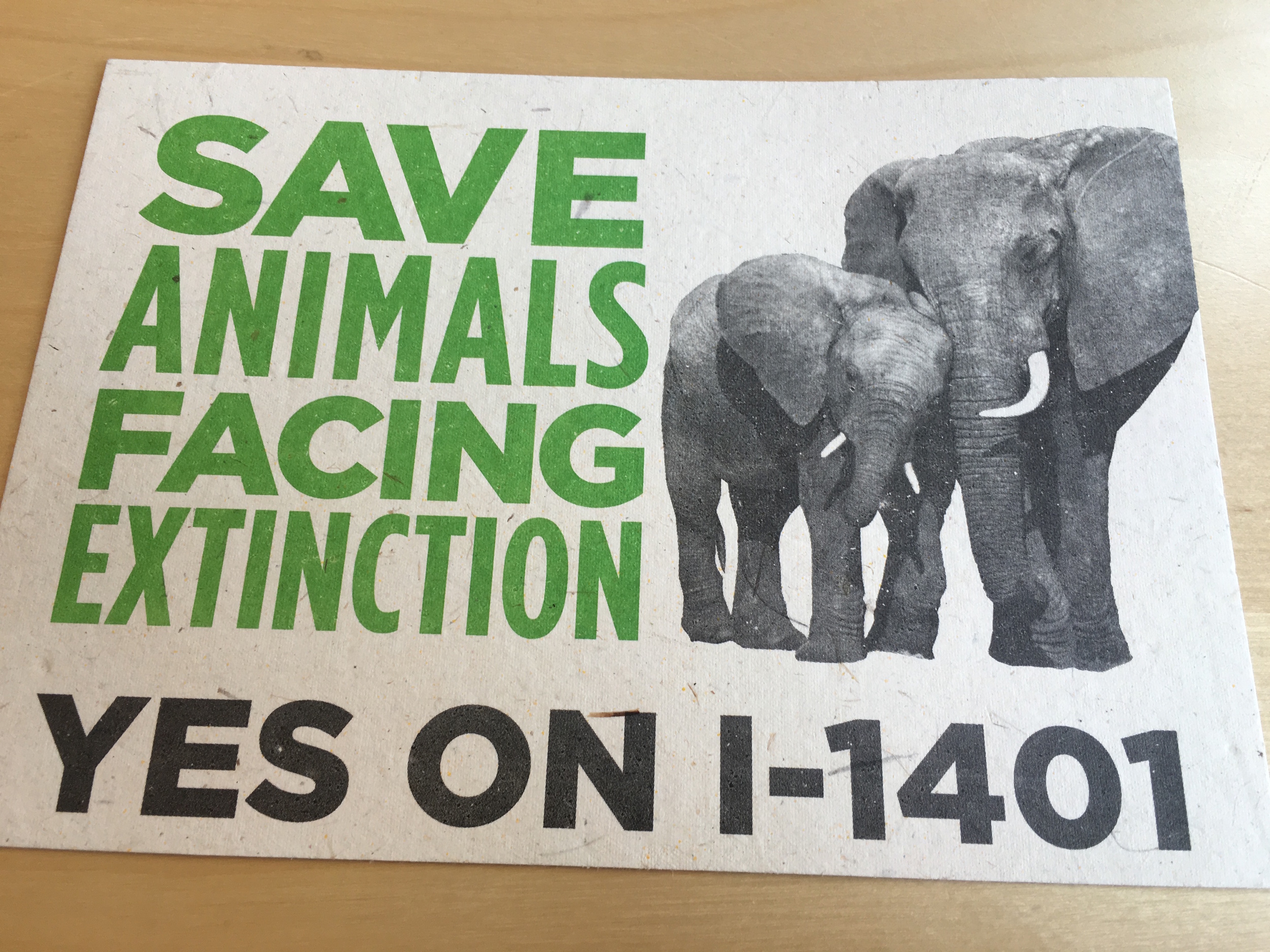 From websites to infographics, direct mail to online ads, we can help assemble the right materials and visibility to make an impact. We believe in visual storytelling and use our creative talent to help provide a visually compelling narrative for any cause.